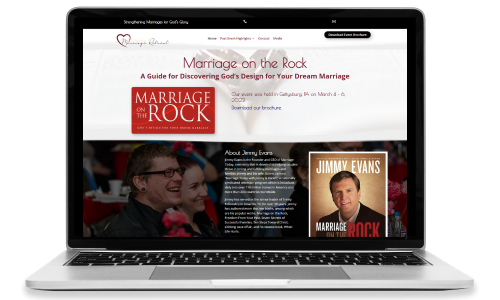 Client Profile:
TriState Marriage Retreat
About the Client
The TriState Marriage Retreat is organized by long-term clients of VineBUZZ Web, Robin and Jim Harper of Advanced Electrical Contractors, and brings together families for a faith-based event that strengthens marriages.
Overview of the Project
We started by creating a basic logo for the event website: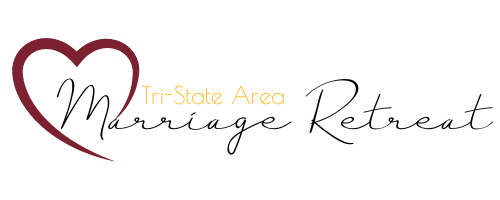 This website is unique in that changes up every year, as the topic of the presentation changes. We've refreshed the site a few times for the current year's event, moving the past year's event to an interior page as an archive, and adding the current year's content to the Home page. We change up the registration form, notifications, and imagery for each year's session. The site is flexible and working well for the client year after year.