Founder Liesl Gromen Lukacs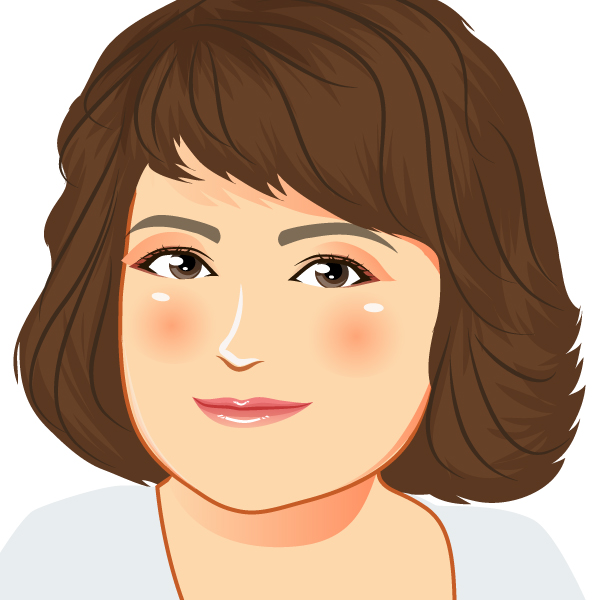 Rich Experience
My career at USA TODAY and Gannett as a project manager, and most recently as a Technology Help Desk manager, allowed me to work with people from every department in the company. I was involved with creating solutions or supporting technology for just about every type of employee, up to and including C-level executives. This was my favorite aspect of my work in this large company, and working with a wide variety of people is an ongoing joy in my own company.
Over the course of my career I've developed expertise in public speaking, staff management, training development and delivery, project management, and requirements analysis (the foundation of well-built solutions). This background has taught me to listen to my clients in order to identify their real needs, then in turn to build the solutions that will work for them. I love working with businesses of all sizes, from the one-person startup to large corporations.
I earned my degree in Information Systems Management from the University of Maryland, University College, and am a very proud graduate of the ACTiVATE Program, sponsored by The George Washington University.  This program is dedicated to empowering women to start their own businesses, and gave me the tools that I needed to step out on my own. It also instilled a passion for small business and what it can do for the economy, and for the lives of those who work for them.
See Liesl's ACTiVATE testimonial.  |  Listen to Liesl's voice over demos!
Content Creation & Client Support
Nancy Gromen has a rich background that she brings to the support of our clients and creation of content for their websites and social media outlets. She owned multiple businesses of her own before pursuing a corporate career at USA TODAY, where she recruited, hired and trained hundreds of Customer Service staff members for their large call center. After that role, she moved to the Corporate office and worked on multiple projects doing training, system documentation, and content creation for the Education department. She brings a wealth of experience in project management and support services, and is incredibly popular, and highly appreciated, by our clients.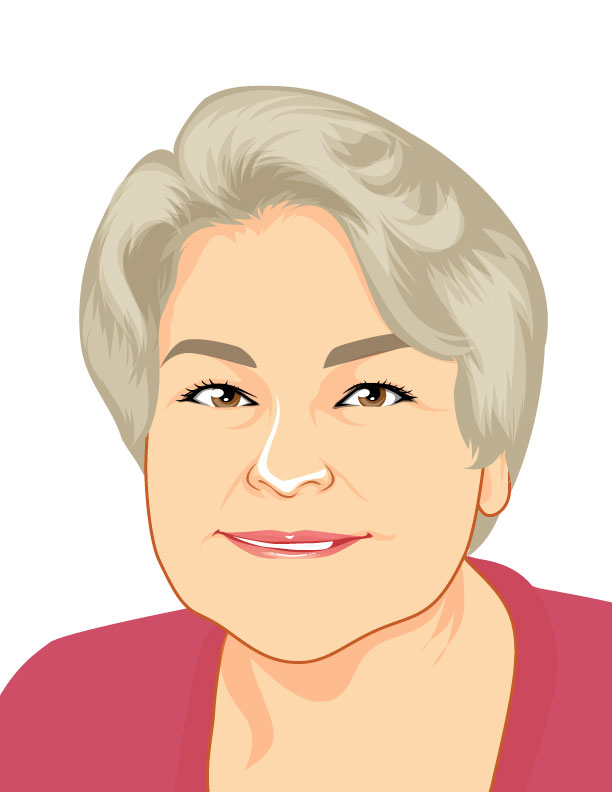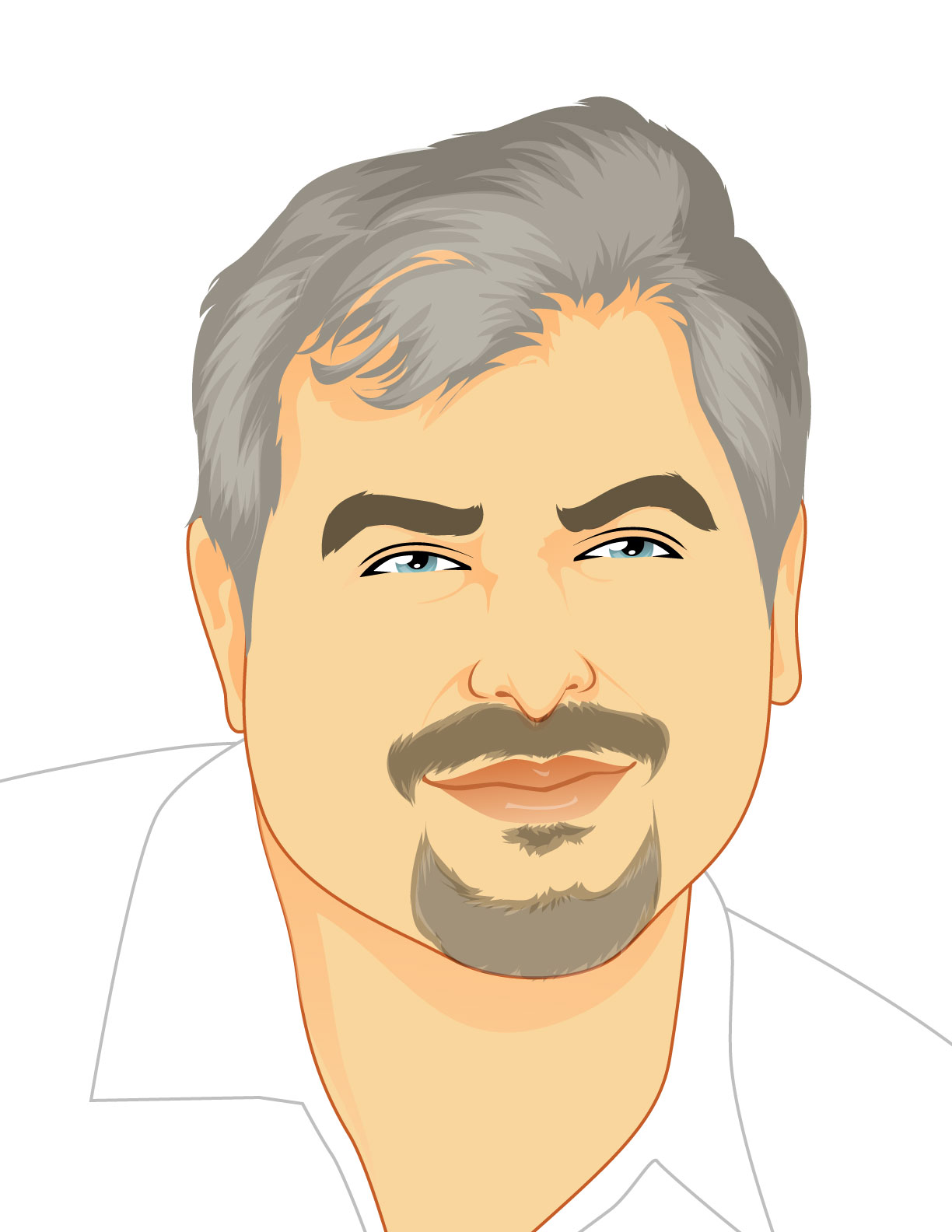 Content Creation Expertise
Peter obtained his MD in Neurology from the University of Pecs, Hungary. He brings both broad international clinical experience in the field of neurology and a keen intellect to content creation for some of our more technical clients. Peter is an experienced writer in both clinical and non-fiction arenas, having studied under top fiction writer Jonathan Maberry. 
We utilize many talented colleagues to expand our team, and to provide services in the areas of Design, Development, SEO and more. Each one is hand-chosen. We never outsource our projects to people we don't know, and whose work ethic is not proven to us.