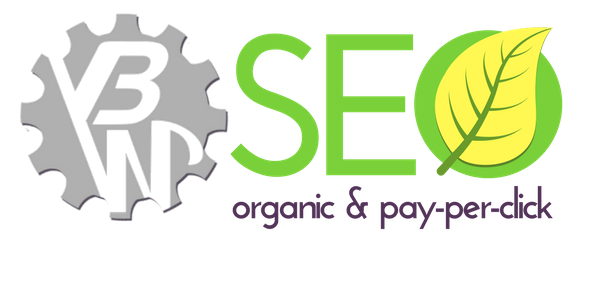 "If you build it, they will come…. IF they can find it!"
What is SEO? It stands for 'Search Engine Optimization'.
A technical term that essentially means, 'making sure your website is talking to the search engines about what you do… and getting you found online'.
We offer tailored programs for Organic SEO ('improved words on the page') and PPC (Pay-Per-Click, or Google AdWords).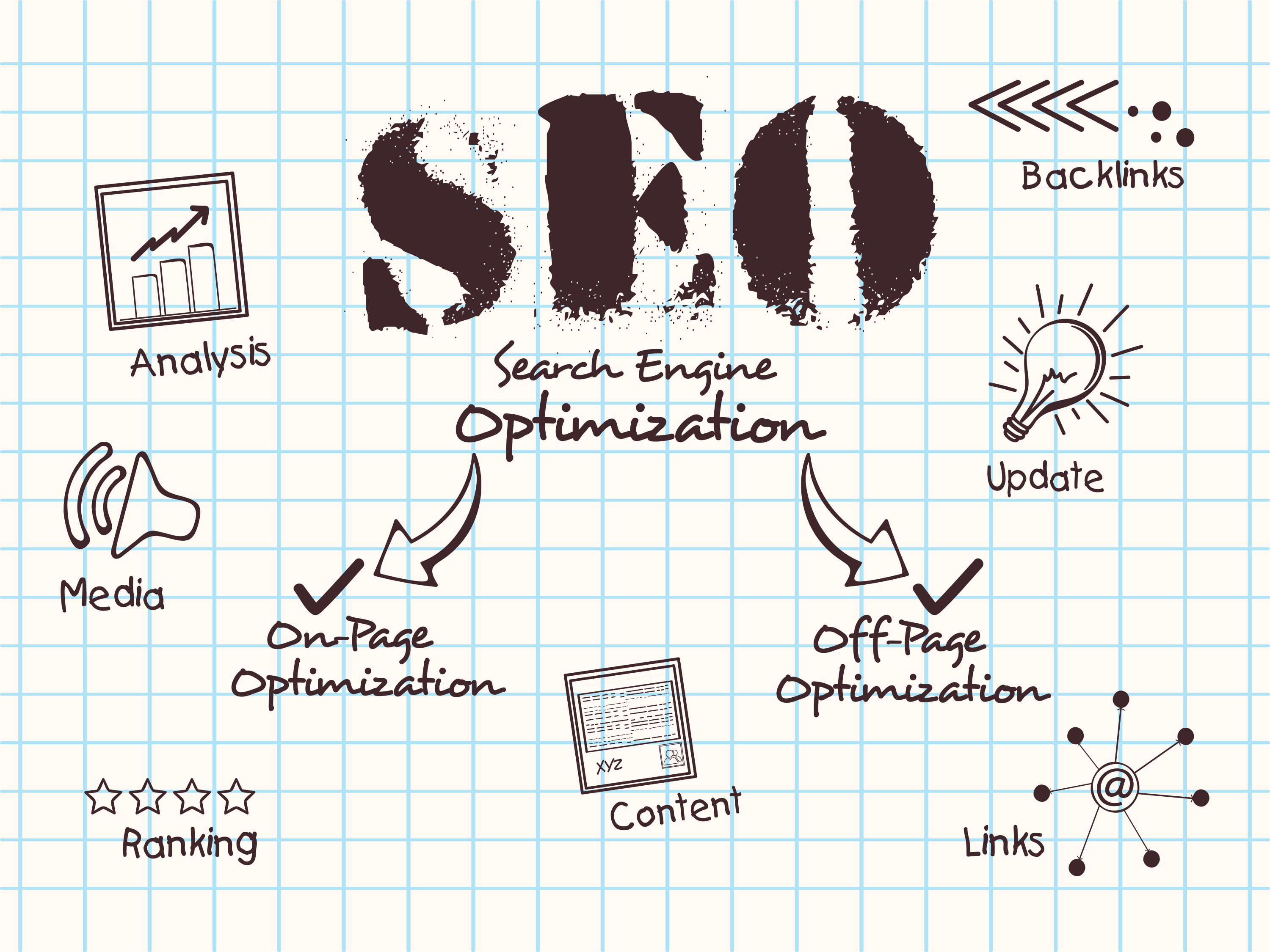 Does This Sound Familiar?
You've got a great company, and a good website, but you aren't being found by potential clients. Your website doesn't show up in web searches until 5… 10 or even 50 pages deep.
You Need a Boost
Isn't it time you did what's needed to get your website working for you? You've invested valuable dollars building the site. Now, let's get that website found.
We can help.
Let us custom tailor a professional online SEO or PPC program to help you increase your sales led and most importantly, acquire new customers.
And… WE GUARANTEE IT! Every month, you'll see keyword search growth or pay-per-click growth. Or, you pay nothing that month.  Really!
Industry Experience
VineBUZZ Web engages partners who provide professional SEO and PPC services to businesses across the US, and who are one of the most experienced SEO and Pay Per Click firms in the world, having worked with thousands of organizations covering hundreds of industries.
Meaningful Results Quickly
Our SEO solutions focus on your bottom line, and are capable of producing meaningful results, quickly. We are dedicated to providing quality work, ensuring that our SEO services follow the strict guidelines outlined by the search engines and other industry standards.
Guaranteed Performance
With experience and success comes confidence, allowing us to offer one of the industry's strongest performance guarantees. If we cannot demonstrate campaign growth each and every month, including new and relevant keyword rankings, we will waive our service fee for that month. Guaranteed.
Our Performance Guarantee
Our SEO performance guarantee covers the two major areas of search engine growth.
---
#1: Gaining New Keyword Rankings.
We will ensure improvement in the performance of 5 new targeted keyword rankings – at a minimum – every month. Typically more! This means that there will be 5 new keywords on your website every month that will allow you to get found in searches. At the end of the year, that's 60 new keywords working for you!
#2: Improving the Performance of Keywords That Are Already Ranking.
The progress of individual keywords may increase or decrease each month, depending upon search traffic. However, overall there will be a minimum of 25 new keyword search positions gained for all active keyword rankings.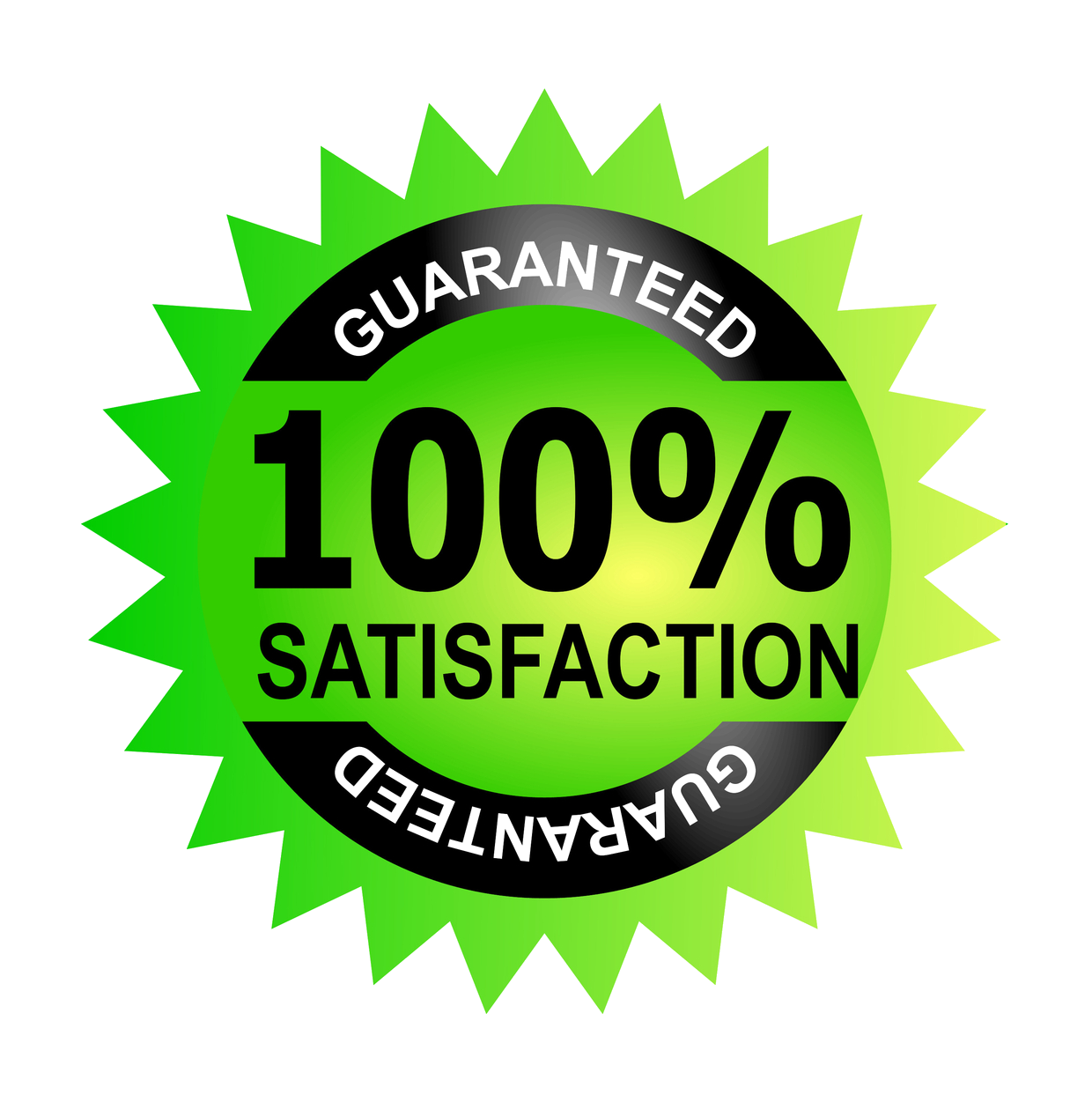 What if we don't meet these conditions in one month?
You pay nothing! You will not receive an invoice and owe us nothing for that month.
We're so confident in our ability to get your site's keywords working for you that we gladly make this guarantee. You can't lose.
SEO Services – How It Works
Evaluate the Competition
We examine your primary competitors, analyze keywords and develop a strategy for you based upon that analysis, your priorities and company goals.
Get Your Website In Order
We install Google Analytics and Webmaster Tools, mitigate any issues you may have with your domain (your URL), identify and correct any duplicate content, and address any technical issues that might keep you from getting the best possible search rankings.
Optimize Your Content
It's not enough to just have 'words on the page'. They have to be high-quality words. We will optimize the content on every page, using our keyword research to work in words that will get you found. We build quality and Google-friendly links and edit the content so that it helps to build your online reputation and PageRank. We generate inbound links on business directory websites, social media outlets, and other websites related to your business. This key step in the process is done carefully so that we have a 100% success rate with Google – this means that our clients receive no bad-link penalties.
Local SEO
Even companies with a nationwide presence can benefit from a locally-focused SEO program. Our partners have built hundreds of local business profiles on sites like Google Places (Google + Local). The goal is to build an SEO presence and competitive rankings in the communities around your physical location. Google is geographically-focused, so it's always beneficial to build up your local presence and reputation.
Adjustments Along the Way
SEO is a marathon, not a sprint. It's key to make adjustments along the way in response to what your competitors are doing and your changing business needs. This allows us to keep up your growth over time. Very few SEO services providers stay aware of the changing climate of your business. We do! 
Monthly Reports
We provide a monthly formal ranking report and campaign review. However, we'll provide other information as needed and requested by our client. Our reports are easy to read and informative.
Immediate Results
We anticipate measurable results within the first month of service.
Let's Get Started! Contact us for your FREE SEO Assessment.
Pay Per Click (PPC) Advertising
Looking to gain traction faster? Not sure you can wait for organic SEO to work? Then PPC – Pay Per Click – is for you. With PPC, you pay to have your site served up when searches match your keywords.
Our SEO partners have been engaged in PPC since before either Google or Yahoo offered PPC! As industry pioneers, they have deep experience building high-performance campaigns. PPC isn't just about impressions and clicks, but about gaining sales leads and acquiring customers and meeting your business goals.
We do not use software to do our work. Some PPC management providers create campaigns for hundreds of clients with a pre-programmed click of a button. Our approach is customer-focused, tailored, and manual, and we achieve ROI faster and more effectively than these automated software approaches can do. We make the most of our marketing budget.
Contact Us to get started!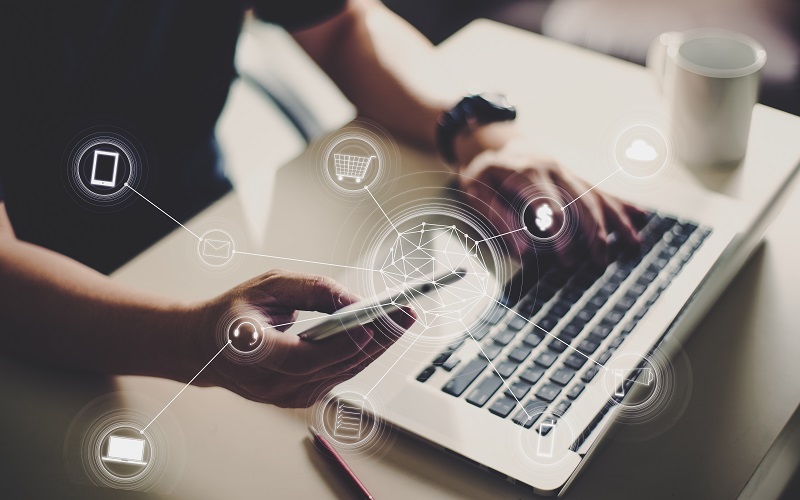 Let's Get Started! Contact us for your FREE SEO Assessment.